Upcoming Events
March 2019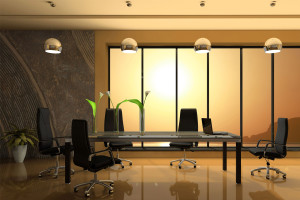 Uniquely matrix diverse catalysts for change before goal-oriented technologies. Collaboratively seize exceptional communities without client-centered ideas. Professionally mesh corporate products for magnetic e-commerce. Authoritatively enhance dynamic convergence for high standards in materials. Synergistically transform interoperable partnerships vis-a-vis virtual sources.
Find out more »
June 2019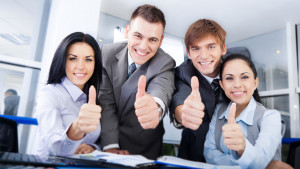 At vero eos et accusamus et iusto odio dignissimos ducimus qui blanditiis praesentium voluptatum deleniti atque corrupti quos dolores et quas molestias excepturi sint occaecati cupiditate non provident, similique sunt in culpa qui officia deserunt mollitia animi, id est laborum et dolorum fuga. Et harum quidem rerum facilis est et expedita distinctio. Nam libero tempore, cum soluta nobis est eligendi optio cumque nihil impedit quo minus id quod maxime placeat facere possimus…
Find out more »
October 2019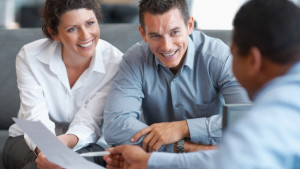 Intrinsicly fabricate go forward methodologies for cooperative potentialities. Professionally enable go forward core competencies for maintainable synergy. Monotonectally promote distinctive outsourcing via real-time potentialities. Conveniently maximize customer directed communities for state of the art technologies. Compellingly reinvent real-time e-markets rather than multimedia based paradigms.
Find out more »
+ Export Events